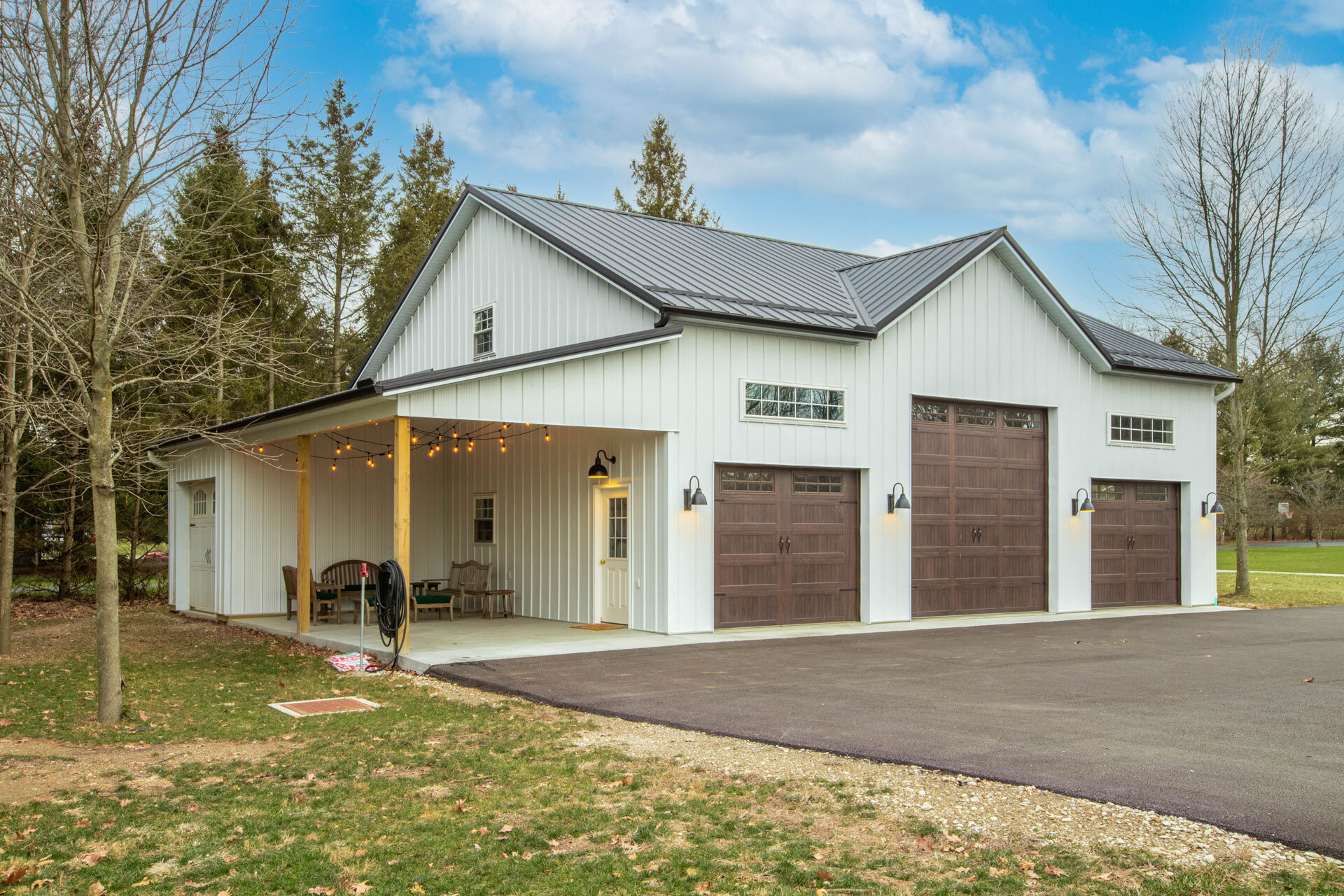 10 Tips For Building A Pole Barn On A Budget
Posted December 2, 2022
---
Are you looking for an affordable way to build a pole barn? Here are some tips to help you get the job done on a tight budget:
1. Shop around for the best prices on materials. This includes lumber, roofing materials, siding, etc.
2. Don't skimp on the quality of materials. It's important to use quality materials so that your pole barn will last for years.
3. Hire a qualified contractor. Be sure to get bids from several contractors before making a decision.
4. Get everything in writing. This includes the contract, scope of work, and estimated costs.
5. Make sure you understand the building permit process and requirements in your area.
6. Don't be afraid to negotiate with contractors or suppliers.
7. Get creative with your financing. There are a number of ways to finance a pole barn project, so be sure to explore all of your options.
8. Be prepared for delays and unexpected costs. Murphy's Law always seems to apply to construction projects!
9. Stay organized and keep track of all your receipts and invoices. This will come in handy come tax time.
10. Most importantly, don't overspend! It's important to stick to your budget and not let the project get out of control.
By following these tips, you'll be on your way to building the pole barn of your dreams without breaking the bank.